It's fair to say I spend a lot of time in coffee shops.
You may have heard of the "road-warrior." Nothing to do with Mad Max, this is a remote working phenomenon, where powerful laptops, fast internet connections, and motivation to work collide, with productive results. These people also have the advantage of being able to work anywhere – carpark, coffee shop, dedicated maker space, hotdesk office environment, the works.
Probably hotels, too.
Well, I'm a coffee-shop warrior. I don't travel around the country to work, I just frequent branches of Starbucks and Costa near the children's dance school. Large Americanos usually accompany my endeavours, although today I'm enjoying a Citrus Zing. Erin-rose is with me, listening to Hamilton and draining a Tropical Mango Bubble Frappacino.
Actually, most of Barry Meat's travelogue was written and designed where I'm sat right now, overlooking a carpark and TK Maxx.
And it's nearly finished, too. We're waiting on one image to be produced and then the PDF version will be ready to go!
Good Housekeeping
You may have noticed that I have spent a bit of time tidying up this blog. It has had an interesting development over the years, starting life as cmcawley.co.uk initally as a static page with links to my best articles – basically a portfolio.
(These days my online work is mirrored at authory.com/ChristianCawley.)
That site developed into an early iteration of the blog, with the usual semi-regular posts (honestly, my physical journal is better maintained) and updates.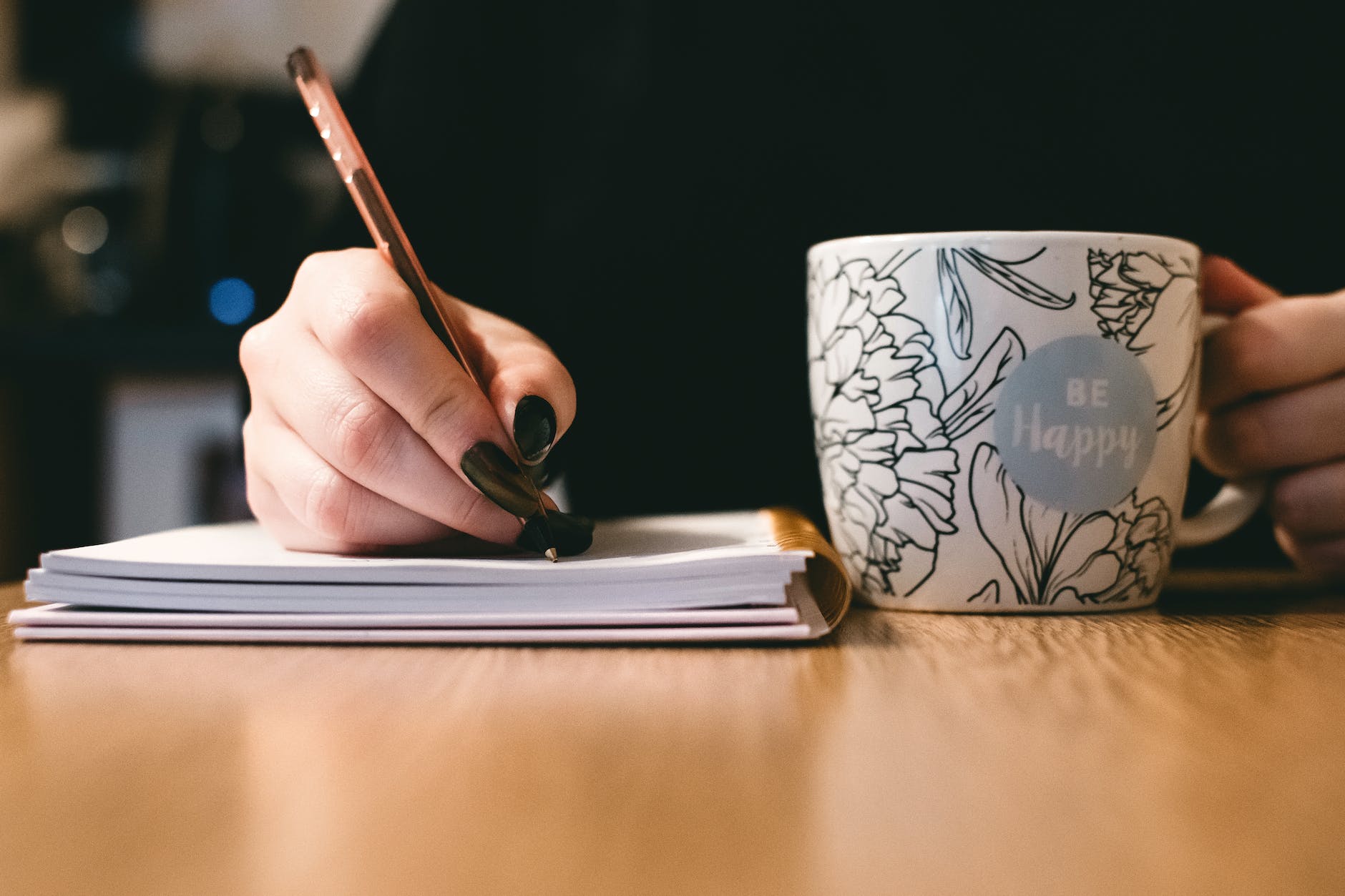 One of the things about freelancing is that it's often difficult to write about specific gigs; suffice to say, as long as I'm writing about family, trips, and personal projects, the work is going well.
Various backups of the previous version of the blog have turned up in my Dropbox, and some posts, I thoguht, deserved rescuing. For example, a browse of the News archive reminds me of the fallout from selling Kasterborous (the .com version), while the "organized by date archive" (scroll down until you see it) has material dating back to 2008! Some of that has ongoing relevance now, with a couple of references to Barry Meat's world.
You may also have noticed that some images stopped working recently. They should all now be fixed, or have been replaced. Sorry about that. One of the things I like most about this blog is the layout, so it's a shame when the whole "look" of the place gets screwed up.
Eventually, of course, I plan to use this blog more – just as soon as I can fit it all in.
Secret Squirrel
Before I sign off, I have some news upcoming about something I've been working on, but the details are being kept close to my chest for now. Photos and videos will be shared, I hope.
Clue: it's comedy related.